Double Mastectomy Lowers Risk Of Breast Cancer Death For Some Women With Mutant Gene, Study Finds
Findings can help tailor treatment to women facing double whammy of disease and surger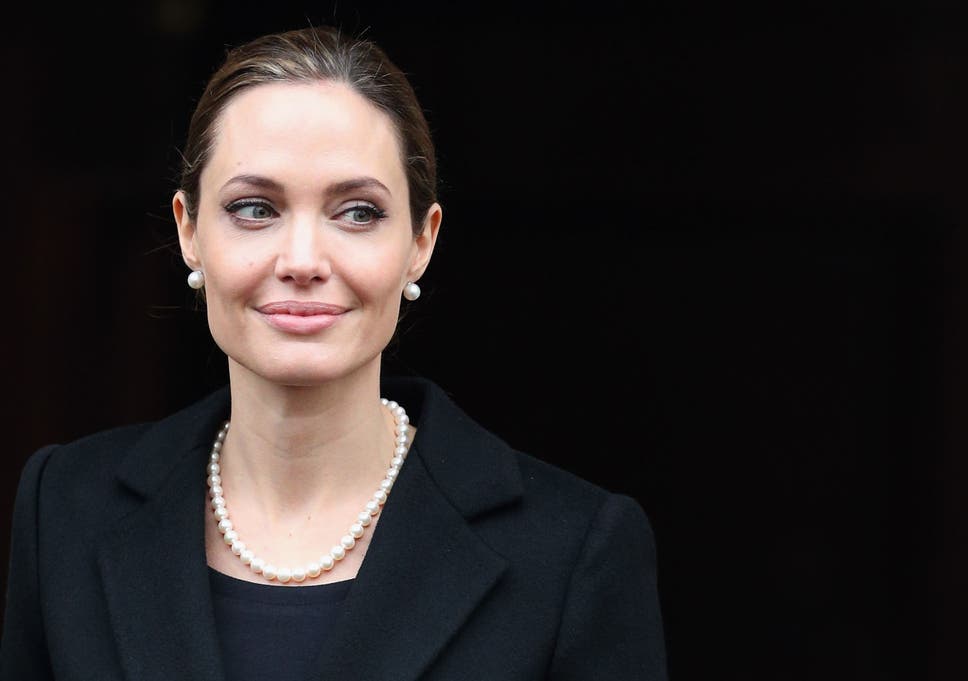 Women with a mutant gene that increases their risk of breast cancer can increase their life expectancy with a radical double mastectomy, however this depends on which mutation they carry, a study has found.
Patients with a mutation in the gene BRCA1 lowered their risk of dying prematurely by pre-emptively removing both breasts, according to Dutch researchers.
However the same study, which followed 2,700 women with mutations increasing their risk of breast cancer, found those with the related gene (BRCA2) did not further reduce their risk of dying of the disease by having both breasts amputated.
The findings, presented at the European Breast Cancer Conference, are from the first study to follow healthy women who knew they had a genetic risk of breast cancer and opted for either surveillance or a bilateral risk-reducing mastectomy (BRRM).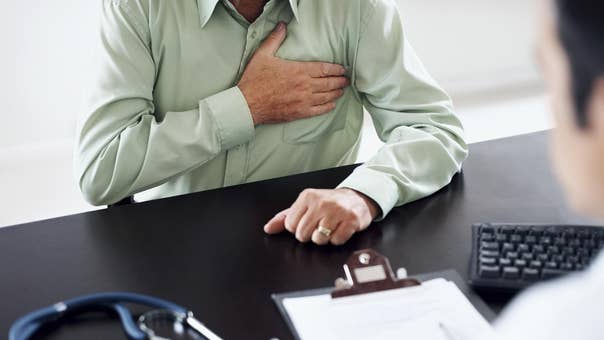 "For BRCA1 mutation carriers, bilateral risk-reducing mastectomy not only drastically reduces the risk of developing breast cancer, but, as a consequence, also improves breast cancer-specific survival when compared to surveillance," said lead researcher Dr Annetee Heemskerk-Gerritsen, from Erasmus University Medical Centre in Rotterdam.
"For BRCA2 mutation carriers, however, BRRM seems to lead to similar breast cancer-specific survival, despite the reduced breast cancer risk."
Both mutant versions of BRCA1 and BRCA2 greatly increase the chances of women developing breast cancer.
An estimated 72 per cent of BRCA1 mutation carriers and 69 per cent of women with BRCA2 mutations can expect to develop breast cancer by the age of 80, compared with 12 per cent of the general population.
In May 2013, Hollywood star Angelina Jolie had both her breasts removed after discovering she carried a defective BRCA1 gene.
Two years later, she had her ovaries removed after a health scare. BRCA mutations also raise the risk of ovarian cancer.
The new study from the Netherlands tracked the progress of 1,696 BRCA1 mutation carriers and 1,139 BRCA1 mutation carriers.
All the women were healthy with no previous history of cancer and have been part of the study for between nine and 11 years.
Seven of the BRCA1 carriers who had undergone double mastectomies and 269 of those who chose not to have the procedure were diagnosed with breast cancer.
Just one of the BRRM group died from breast cancer during the follow-up period, compared with 19 from the surveillance group.
For BRCA2 mutation carriers, the risk of dying was low, whether or not their breasts had been surgically removed.
Dr Heemskerk-Gerritsen is presenting the findings at the conference in Barcelona, but they have not yet been published in a peer-reviewed journal.
She said the difference in survival supported the idea that the two mutations resulted in different types of tumour.
"We observed that BRCA2-associated breast cancers were diagnosed with more favourable characteristics than BRCA1-associated cancers," she added.
BRCA2 cancers tended to be diagnosed at an older age, had more in common with normal cells, and were more likely to be hormone-sensitive.
Emma Pennery, clinical director at Breast Cancer Care, said it was vital women were talked through all the risks and benefits when considering their options, and these findings could guide decision making.
"Discovering you have a faulty BRCA gene can be extremely distressing – on top of worrying about getting cancer, people are faced with the excruciating decision of whether to have a double-mastectomy. This research will help steer many towards a course that is right for them and could mean avoiding gruelling surgery for some.
Source: https://www.independent.co.uk/news/health/breast-cancer-gene-brca-double-mastectomy-angelina-jolie-erasmus-netherlands-study-a8265696.html